Knowledgeable And Educated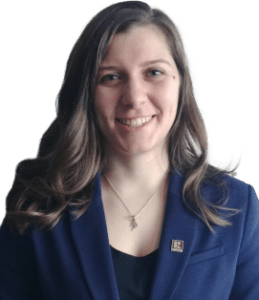 I am a creative, hardworking and goal driven individual and will provide a variety of skills during your real estate transaction. My passion and love for the business has given me the opportunity to service clients. Whether I am helping a first time home buyer, a family needing to downsize, or helping an out of province student find the perfect rental, every transaction is of the utmost importance.
Born and raised in Hamilton, attending Cardinal Newman Secondary School, followed by Mohawk College. Graduating with a Diploma in Architectural Technology, I bring forward my experience and knowledge of the construction industry. I look forward to sharing my passion of homes, my knowledge of construction and quality customer service with all of my clients.
It is not only my duty to represent my clients, but also to educate them throughout the process. Quality information and market insight will be provided so that all clients can make the best possible decision for themselves and their lifestyle. I am honest, and willing to tell my clients the things that they might not want to hear in order to put their needs first and allow them to make educated decisions, as a home is a major financial decision. I can only become number one in my industry if my clients become my number one priority. I want to communicate, and educate my clients so they make a decision they will be happy with. I look forward to working with you and your family.